Islay Classic Tours
It's not just where you go, it's how you get there
It's time to indulge yourself with a private guided tour of Islay, in the period luxury and comfort of a classic car, with a personal driver & tour guide.Sit back, relax and enjoy the beautiful scenery of Islay, the array of classic malt whisky distilleries, the historic sites and natural history of the Queen of the Hebrides. This is an experience to remember for a lifetime, let us take the strain!As your tour guide for your visit to Islay, we will take you on a journey, an adventure through Islay's beautiful scenery, let you experience its ancient historical sites and it's world famous whisky distilleries, with some general chatter on the history, current life and love for Islay along the way.Each our tour cars can take 3 or 4 people in comfort along with our fully insured driver/guide and are available to book for half-day, full day or multi-day hires as your holiday allows and can be tailored to your specific requirements.In addition, let us help you by providing luxury and comfort for your wedding day, with our stunning 1960 Vanden Plas Limousine, which can seat 6 passengers in comfort.As a small, family run company, we can easily devise bespoke tours, tailor made for you, which allows you to visit parts of Islay that are on your wish list and unique to you.
Lord of The Isles, Queen of The Hebrides
Islay
Islay is an exceptional island. Once the ancestral seat of the Lords of the Isles, Islay is home to some of the worlds most famous whisky distilleries; iconic historic and religious sites and relics, it's an ornithologists paradise and has striking beaches and natural beauty.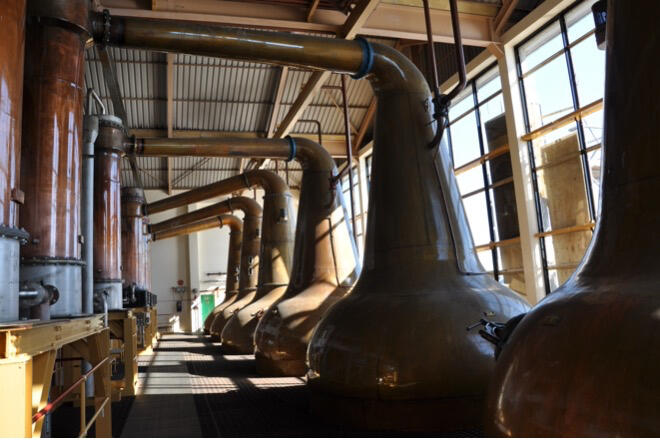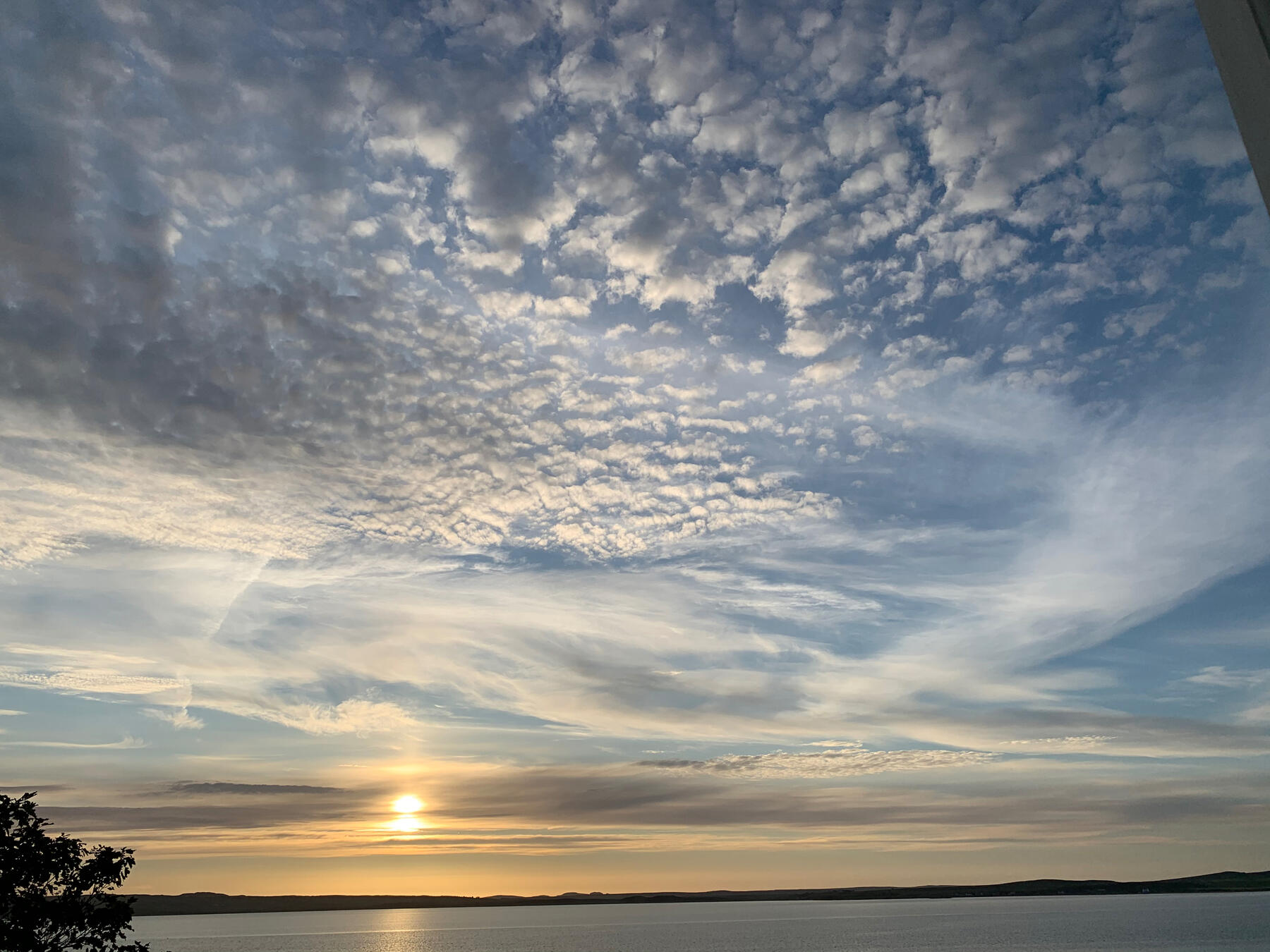 Islay is the fifth-largest island in Scotland, it is 25 miles from north to south, and 15 miles from east to west. The most southerly of Scotland's Inner Hebrides, it is situated on the western side of the Kintyre peninsula.
Islay's capital is Bowmore at the heart of the island (with its famous Round Church – which offers the Devil no corners to hide in) on the shore of Loch Indaal, with Port Ellen, Port Charlotte and Portnahaven the main other settlements. Islay has a population of just over 3,000 people – much lower than the 18,000 of the early 19th century!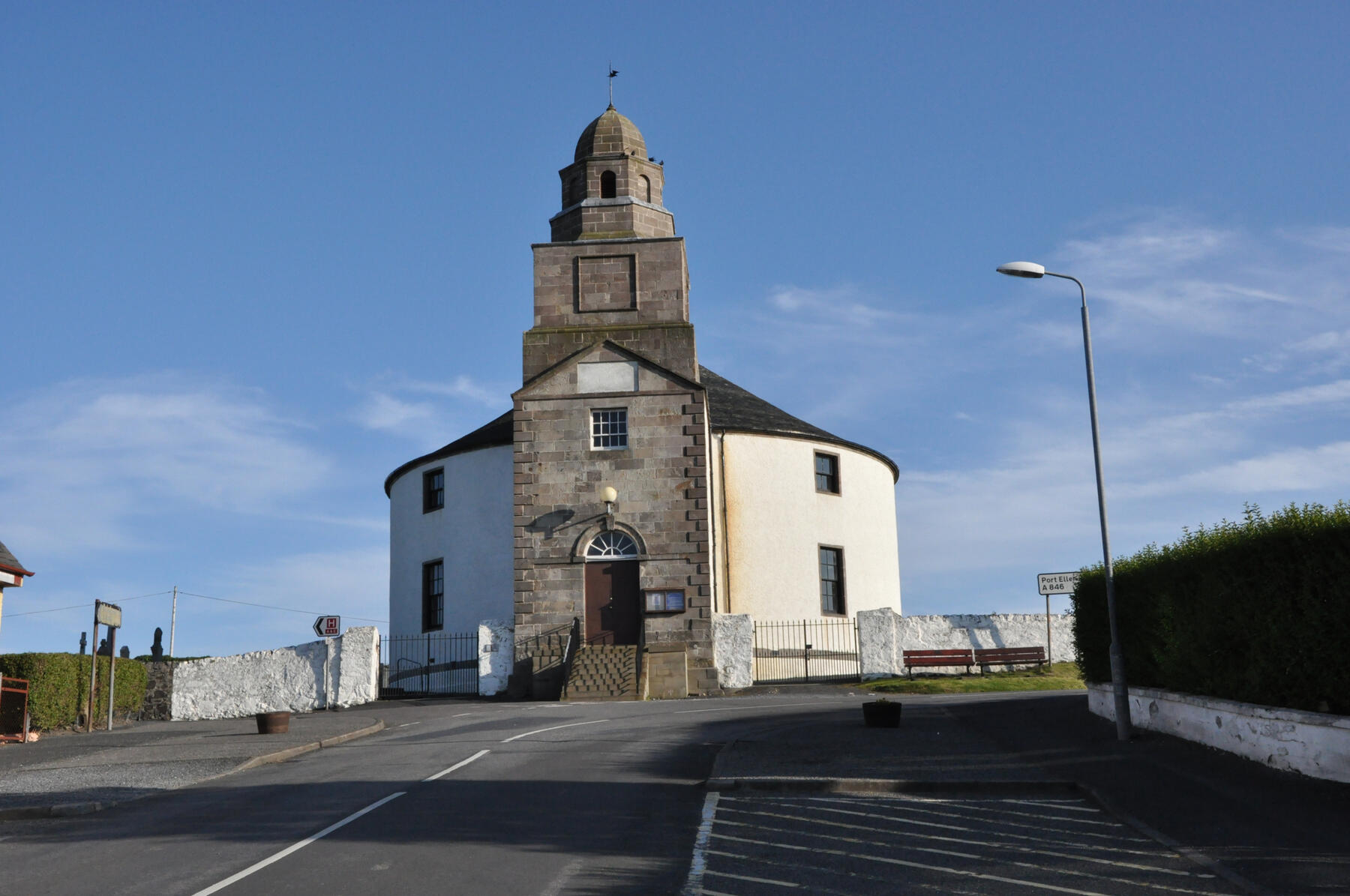 Enjoy Islay in Style
Classic Cars
We have cars from the 1950s, 60s, 70s and the 1980s, which can be used for your classic adventure:
1959 Rover P4 100The Rover P4 was classed as mid-sized luxury saloon car of its time. Produced from 1959 - 1962, only 16,521 cars were produced from the Rover production plant in Solihull in Warwickshire.. These 2.5L, 6 cylinder cars are a massive part of British car production history, the Rover brand is known worldwide, and were driven by professionals and royalty alike.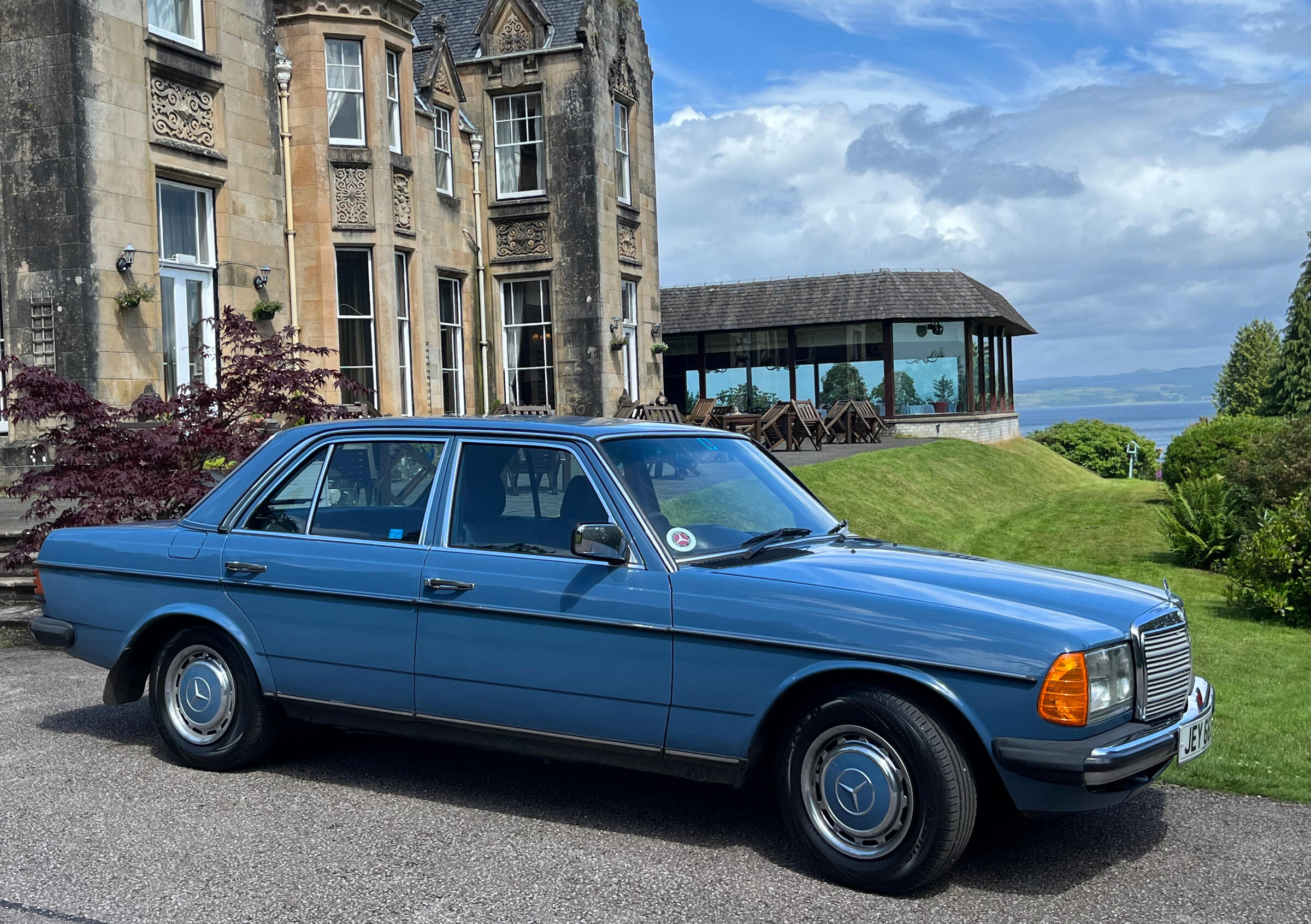 1960 Vanden Plas Princess LimousineOne of the most illustrious of Britain's coachbuilders, Vanden Plas, had been bought by Austin in 1946 and would be reinvented as a marque in its own right for 1960. The Vanden Plas Princess Limousine is a full six passenger car with extremely spacious rear accommodation, the princess is unsurpassed in offering a comfortable ride for the bridal party
1972 Vauxhall Victor FEThe Vauxhall Victor is a larger than average family saloon of its time and were sold all over the world (it was originally christened The Transcontinental). General Motors, the American parent company definitely influenced the styling, with aspects of Buicks and Pontiacs appearing. A 2.3l engine provided plenty of power to carry a full family of passengers in smooth driving comfort. The FE was the last of the Victor models to be produced.
1983 Mercedes 230ENo other car maker has stood the test of time as well as Mercedes-Benz. World renowned for their superb build quality, reliability and longevity. The Mercedes Benz 230E is one of a range of executive cars which were the most successful models made by the company. Highly configured for its time, these cars represented reliable luxury for the business professionals.
---
Customised ToursLooking for something unique? We can make that happen, with a specially created tour plan just for you!E-mail us your specific desires and we will send you a tour proposal which we can discuss and refine until it's perfect for you.Ready to go ToursPlanned tours which suit different durations and themes for your trip. Packed with local info to make the most of your trip.• Islay Distilleries tour
• Islay Historic tour
• Islay Scenic tour
• Classic Islay Tour (combines elements of all the above)!
• Wedding HireGift TokensBuy your loved one a gift voucher to let them enjoy a half or whole day experienceGet in touch to discuss in more detail for the duration of your trip.Islay Classic Tours is based on Islay, but offers bespoke tours all over Scotland – get in touch with us to discuss your requirements (see below).
---
Booking your tour
Its simple, either drop us an e-mail on info@islayclassictours.com or give us a call on +44(0)7376702440 and let us know what you would like to do and when you would like to do it.
Additional Costs
Part-day and multi-day clients are responsible for their own overnight accommodation etc as required. Mainland tours require the charges of the driver/guide accommodation and subsistence on a per night basis, as per the client.
---
Contact Us